Olga Chauke
October 11, 2020.
Loved the view. But didnt go inside
Nonhlanhla Mmoe
September 15, 2020.
Just love ? it
Elma Ryke
September 13, 2020.
Lekker geëet, interssante besoek.
Please choose which category you would like to visit by clicking on the square picture icons below or read a quick overview down below.
---
---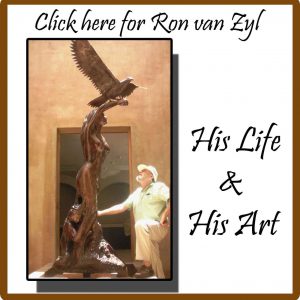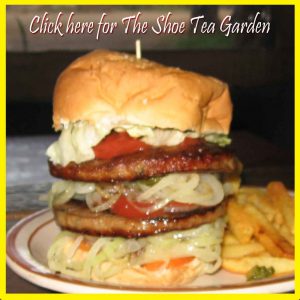 ---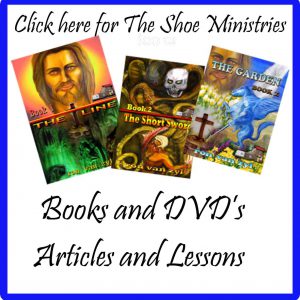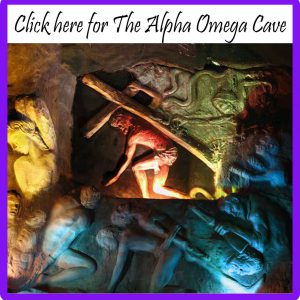 ---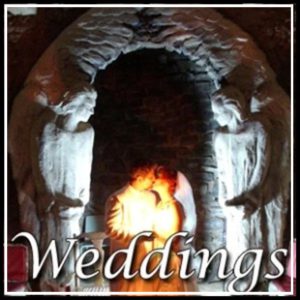 ---
About The Shoe
The Shoe was built in 1990 by Artist and Owner Ron van  Zyl.
Today The Shoe is an Art Gallery and a Museum open to the public to visit. Click here to see what is in the Shoe, how to get to it and how to contact us.
The Shoe Guesthouse
The Shoe Guesthouse is located on the property where the Shoe is built. The Shoe Guesthouse consists of self catering units at an affordable price. Click here to get a quote and look at the rooms.
The Shoe Tea Garden/Restaurant
The Shoe has a great Tea Garden open during the day where  you can eat great Burgers. The kitchen also caters for groups, events and Weddings. More information about the Restaurant here.
The Alpha Omega Cave
Ron van Zyl built a man made Cave in which he explains and portrays a vision he had about the Spiritual world. Ron has made it his life mission to teach people the principals of the Kingdom of God. The Alpha Omega Cave can be visited daily. Click here for more on the Cave.
The Shoe Ministries
The Shoe is also the home of The Shoe Ministries. Ron van Zyl has written over a dozen books and is continually writing articles and conducts seminars in which he continues to explain the spiritual truths he has learnt from God Almighty. He uses his artistic talent to create material to help others. The Shoe Ministries has a dedicated website where you can read articles, get a list of available resources, watch Videos and get our monthly email letters. Follow this link to the Shoe Ministries website.
About Ron van Zyl
The Short Biography and the Artworks of Ron van Zyl can be viewed here.
Happy Reading!