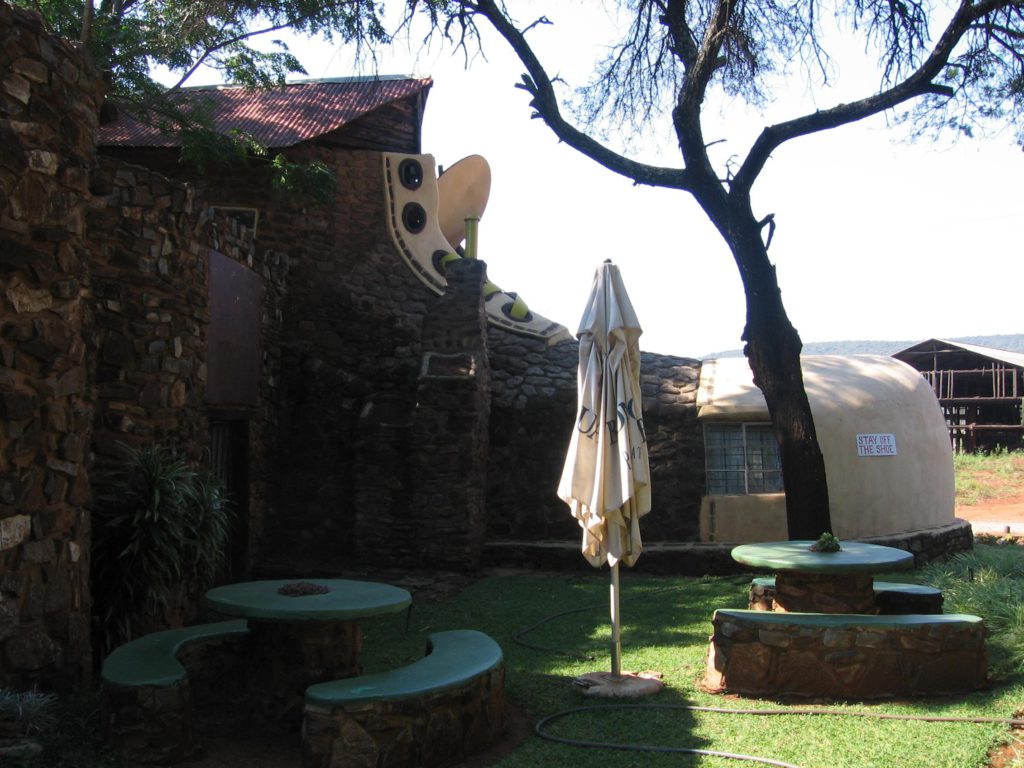 The Shop at The Shoe stocks the following items:
Home made biscuits & preserves
Curios and handmade gifts
The Artworks of Ron van Zyl
The Books and DVD's of the Shoe Ministries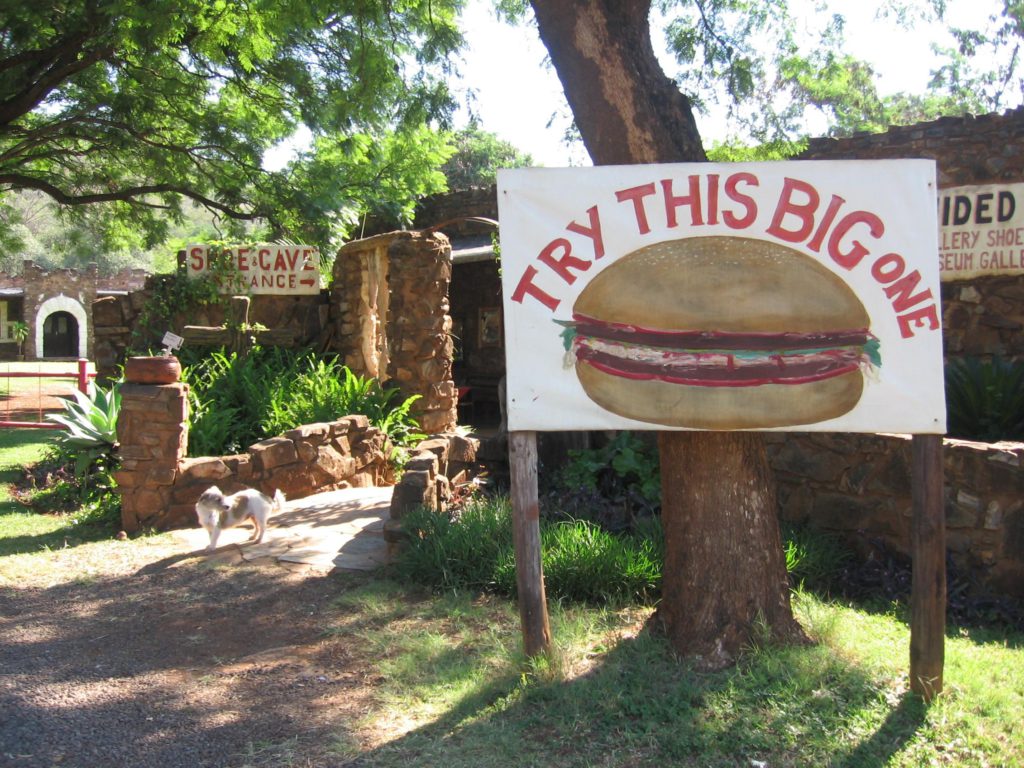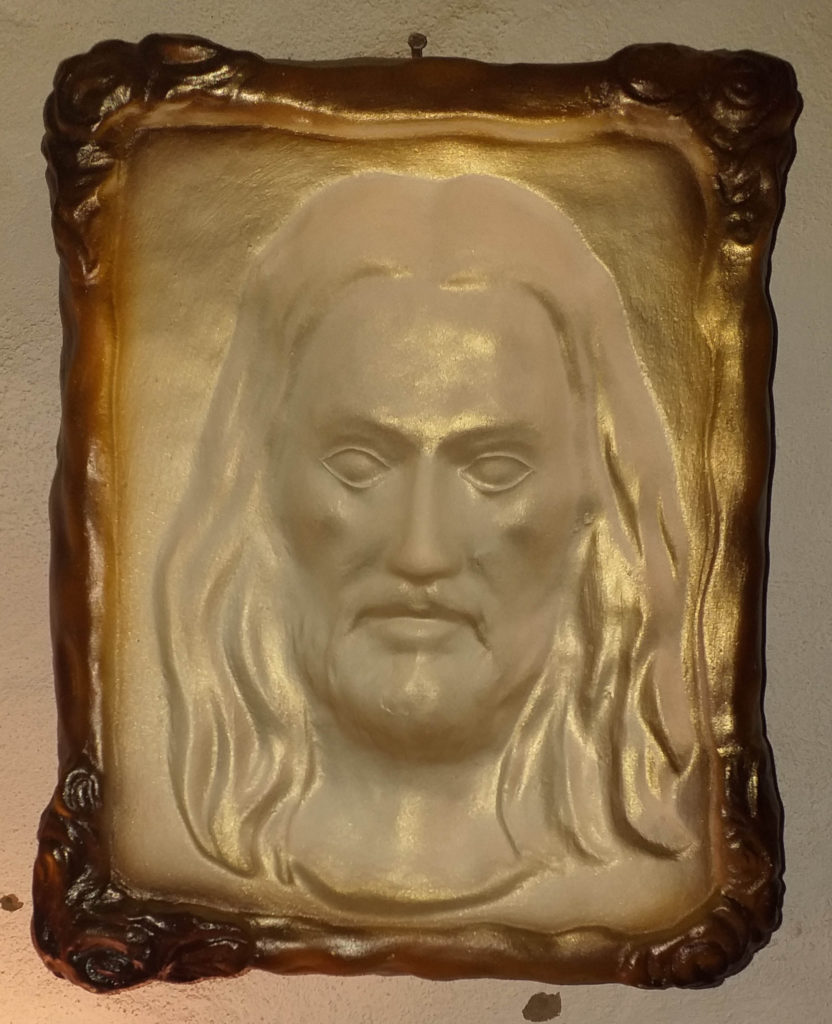 The Tea-Garden Restaurant
The Tea Garden is fully licenced and is open to the public from 9am in the morning until 5pm during the week and 4pm on weekends and public holidays. We serve HUGE burgers, toasted sandwiches, cakes, Milkshakes, cold beers, light meals and coffee's.
Dinner can be arranged for guests staying in the Guesthouse.
The Wedding Venue
Our Newly built Big 5 Venue can sit 100 to 150 Guests. Its is great for weddings and other large events. Plenty of parking and Accommodation available.
Download our Weddings information Brochure here:  Weddings 2021 brochure
Please contact us for group prices and menus. We cater for every and any event.